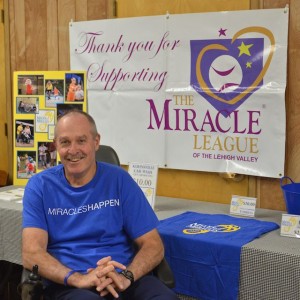 Ways to sponsor items for Sunday Worship
Contact Phyllis Hamm to sponsor bulletins and Tara Henninger in the office to sponsor the Good News.
Sign Up for Amazon Smile
We are now on AmazonSmile. Set Union United Church of Christ as your charity and 0.5% of your purchases will be donated to the church. Search charities by zip code 18065.
*Be sure to pick our church and match the zip code since there is another church by the same name.
Ways to give financially to further God's mission

General Fund
The general fund finances the day-to-day expenses of the church- worship, education, pastoral care, music, mission, administration and property are all included under the general fund.
Envelopes
All members of Union United Church of Christ receive a packet of envelopes annually.  The Sunday envelopes support all aspects of our church budget.  There are additional envelopes that provide opportunities to support special events and projects throughout the year.  The envelopes may be used in the U.S. Mail.  Just add a stamp and keep our mission strong when you can't be with us in person.
E-Giving
If you prefer, you can designate an automatic weekly, semi-monthly or monthly donation to be transferred electronically, in the same way many of us pay our electric and telephone bills.  However in this case, you decide the amount, which can be changed at any time.  Here is a link to the form to step into the 21st century and begin e-giving: E-Giving Form. Fill out the form and return it to the church office.
Many banks also have "bill payer" services, which you can use for one-time or repeating donations: Just use the number on your envelopes as your account number, and use the church mailing address:
Union United Church of Christ, P. O. Box 66, Neffs, PA  18065-0066
Music and Education Fund
Provides funds dedicated to the music and education departments for items not included in the annual budget.
Mission and Benevolence Fund
Provides funds for the mission committee to enable additional giving to the community and the world.
Memorial funds
To make a donation in memory of loved ones, contact the church office.
Funds of Lasting Gifts
These are funds created as an endowment to be held in perpetuity. The purpose is to provide funds for church projects, deemed appropriate by consistory.
Remember Your Church in Your Will
Members can bequest financial gifts to the church through their personal will. Donors may select various areas within the church to make donations, including any of the funds listed above, or for large gifts, to the Funds of Lasting Gifts.