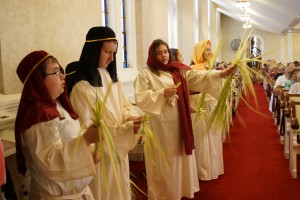 Palm/Passion Sunday Celebration
8am Heritage Worship 10:30 Horizon Worship
Maundy Thursday
Discipleship Meal/First Communion Celebration 6-8pm Communion ( and 1st Communion)
A Pot-luck supper begins at 6pm. Bring a casserole, salad, or side dish to share. We will have a relaxed worship in Fellowship Hall with Holy Communion. We close the evening with the stripping of the altar in the sanctuary to prepare for Good Friday.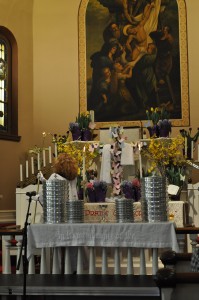 Good Friday
Prayer Vigil Spend some quiet time in the sanctuary meditating and waiting for the good news of Easter.
7pm Good Friday Tenebrae Worship & Altar Communion
This service uses light and darkness to dramatically lead us in walking the path Jesus walked to his death on the cross.
EASTER CELEBRATION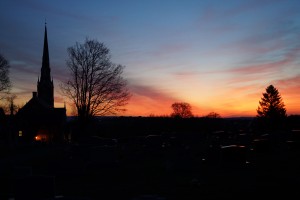 6:30am Easter Sunrise Cemetery Service (weather permitting)
8:00am Easter Celebration & Communion
10:30am Church Family Worship, Easter Celebration & Communion