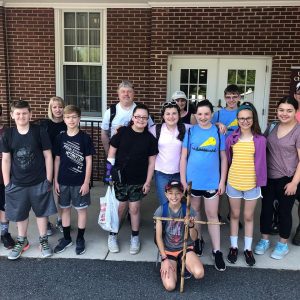 No matter who you are, or where you are on life's journey, you are welcome here.
Anyone who is in grades 6-12 is considered to be a part of the Youth Group. And friends and families are always invited.
Download the Youth Group Newsletter from Constant Contact –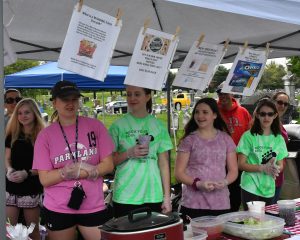 January 19:
Hang-In Afternoon (11:30-1pm)
January 26:                                  Suds and Spuds Baked potato lunch from 11:30-1pm in Fellowship Hall. 
February 8 & 9:
Confirmation Sleepover
February 16: Hang-in Afternoon (11:30am- 1pm)
July 22-25, 2020 National Youth Event!!!  Ages 12-22 $500 (split between participant, YG, Church) Join youth from around the country for a weekend of fun, fellowship, faith, and exploration. $50 deposit/ commitment due December 1.
Got some fun ideas for Youth Group outings or adventures?
Let Pastor Kayli know!!!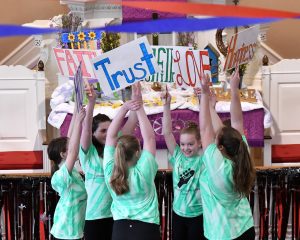 SUNDAY MORNINGS 9:15-10:15am (Sept 15-May)
THE MUNCH BUNCH (6th & 7th grade 2nd Floor Room 203)
CONFIRMATION CLASS (8th grade Youth Room)
THE BREAKFAST CLUB (9th- 12th grade Room 4 Basement) Confirmands can go to The Breakfast Club when there is no class.