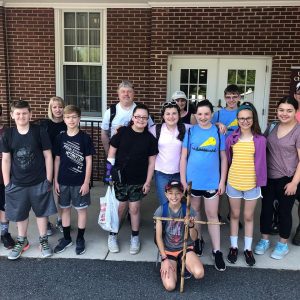 No matter who you are, or where you are on life's journey, you are welcome here.
Anyone who is in grades 6-12 is considered to be a part of the Youth Group. And friends and families are always invited.
Download the Youth Group Newsletter from Constant Contact –
April 21: 9:30-11 am
Sandwich assembly! Come out and help prepare for the Youth Group Sandwich Sale
April 22: Youth Group Sandwich Sale
Held during coffee hour between worship services.
*Youth attending Eastern Regional Youth Event must attend this event*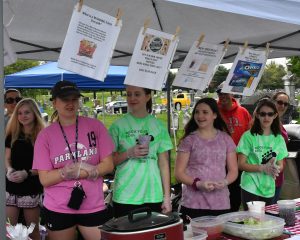 May 5: Country Sale
9am-2pm
sign up to donate items; come help run the stand
Selling root beer floats, soft pretzels, and walking tacos
(link to sign up coming soon)
May 6:Confirmation Sunday/Acolyte Recognition
Woo Hoo You Did it!!
Sunday June 3: Graduate Recognition Sunday
Email Tara (secretary@unionucc.org) your information (Name, school, future plans).
Got some fun ideas for Youth Group outings or adventures?
Let Pastor Kayli know!!!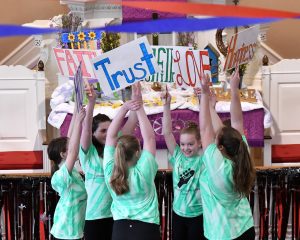 SUNDAY MORNINGS 9:15-10:15am (Sept-May)
THE MUNCH BUNCH (6th & 7th grade 2nd Floor Room 203)
CONFIRMATION CLASS (8th grade Youth Room)
THE BREAKFAST CLUB (9th- 12th grade Room 4 Basement) Confirmands can go to The Breakfast Club when there is no class.