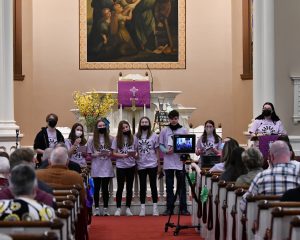 No matter who you are, or where you are on life's journey, you are welcome here.
Anyone who is in grades 6-12 is considered to be a part of the Youth Group. And friends and families are always invited.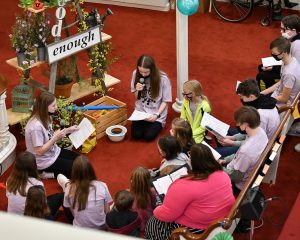 Upcoming Activities
Summer Hang-outs in the Grove – Aug. 9
PNEC Sleep Out for Homelessness – Oct. 14-15
Trunk or Treat – Oct. 21 Help Pastor Kayli decorate her car and hand out goodies to our younger friends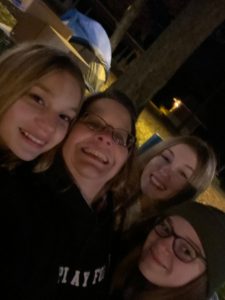 SUNDAY MORNINGS 9:15-10:15am (Sept 15-May)
THE MUNCH BUNCH (6th & 7th grade 2nd Floor Room 203)
CONFIRMATION CLASS (8th grade Youth Room)
HIGH SCHOOL HAPPY HOUR (9th-12th grade Youth Room) We meet twice a month from 11:30am-12:30pm.