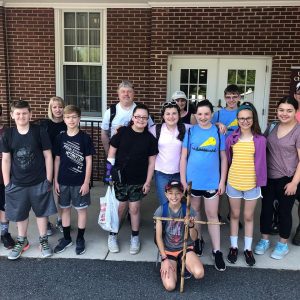 No matter who you are, or where you are on life's journey, you are welcome here.
Anyone who is in grades 6-12 is considered to be a part of the Youth Group. And friends and families are always invited.
Download the Youth Group Newsletter from Constant Contact –
September 22: 12-2 pm
Advisory Lunch/ Hang-in! Join us for an afternoon of food, fun, fellowship, and planning for the year ahead! Everyone is welcome to this event! Let Pastor Kayli know if you plan on attending!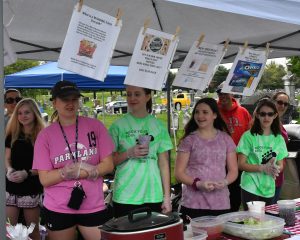 September 28-29:
Sleep-Out for Homelessness
Youth grades 7th-12th can join us for an over night adventure of learning about/experiencing what homelessness is with youth from churches in our conference.
July 22-25, 2020 National Youth Event!!! Purdue University More info coming…
Got some fun ideas for Youth Group outings or adventures?
Let Pastor Kayli know!!!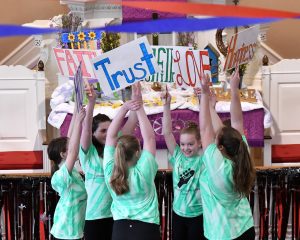 SUNDAY MORNINGS 9:15-10:15am (Sept 15-May)
THE MUNCH BUNCH (6th & 7th grade 2nd Floor Room 203)
CONFIRMATION CLASS (8th grade Youth Room)
THE BREAKFAST CLUB (9th- 12th grade Room 4 Basement) Confirmands can go to The Breakfast Club when there is no class.